Autocue & Teleprompter in Ireland
---

Extensive experience in Autocue & Teleprompt Services
Based in Dublin, Ireland, Red Dog Autocue supply only the most reliable autocue and teleprompter equipment ensuring you'll have a smooth production. Our teleprompter equipment is modern, dependable and well maintained. If you are in Dublin, or anywhere in Ireland, and need autocue & teleprompter equipment then contact us now!
Professional & Trusted
Autocue
Operators
All our Autocue/Teleprompter Operators have extensive experience across the National and International Television Broadcast and Corporate spectrums.
---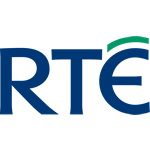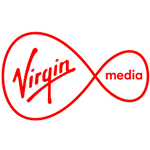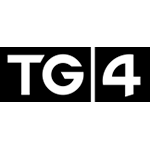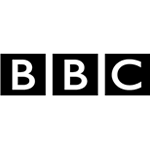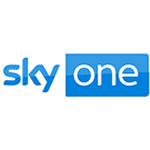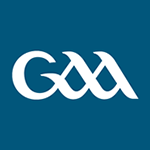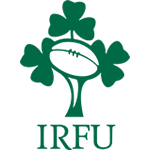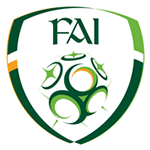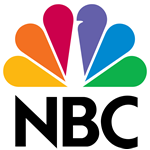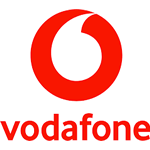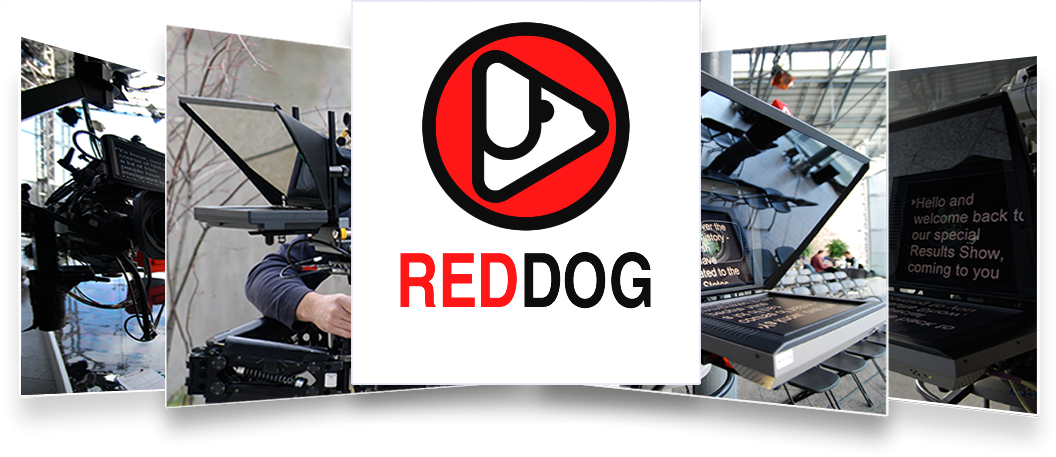 Autocue in Dublin, Ireland
Operating in Dublin, Ireland, Red Dog Autocue works with an extensive list of TV shows and big brands and has been in operation in Ireland since 2001.
Ensuring a Seamless Production Every Time
The main goal of Red Dog Autocue is to support presenters to ensure a high quality and professional production every single time
Contact Red Dog Autocue
Office landline: +353 1 5653526
Irish mobile: +353 86 838 3486
UK mobile: +44 777 565 9798

E-mail: diarmuid@rdp.ie
Twitter: @RedDogAutocue